Fulton Street Software was founded as a unique social enterprise. Our goal is to support the positive outcomes for those whom our clients serve, while maximizing operational efficiencies without sacrificing the innovation and agility of a for-profit enterprise.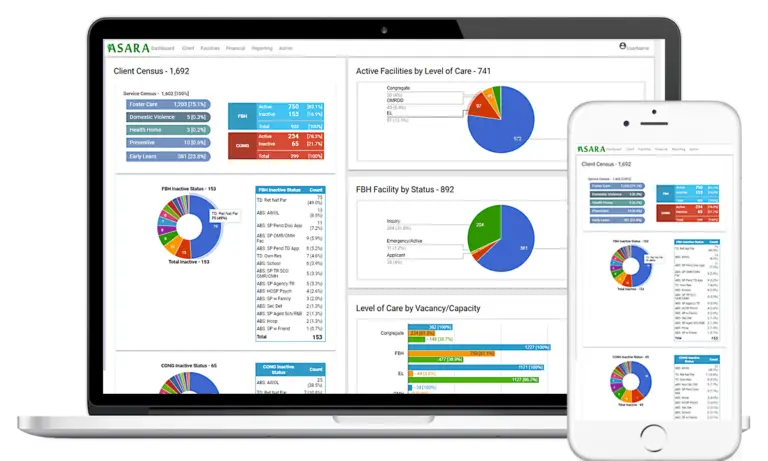 Easily integrate your EHR with our leading child welfare & human services software solution
Ut elit tellus, luctus nec ullamcorper mattis, pulvinar dapibus leo. Donec Sodales Sagittis Magna. Sed Consequat, Leo Eget Bibendum Sodales, Augue Velit Cursus Nunc, Quis Gravida Magna Mi A Libero. 
Asara ᵗᵐ offers multiple solutions
Centralize information on all clients and all activities across all services in one database to seamlessly track and generate reports on overlaps in care such as preventive services, domestic violence and health home placements.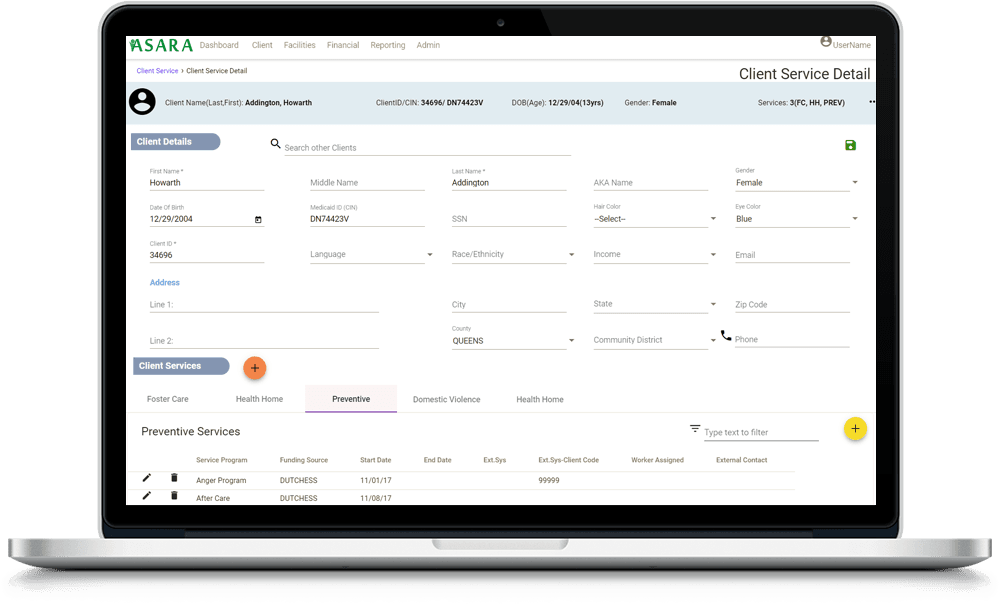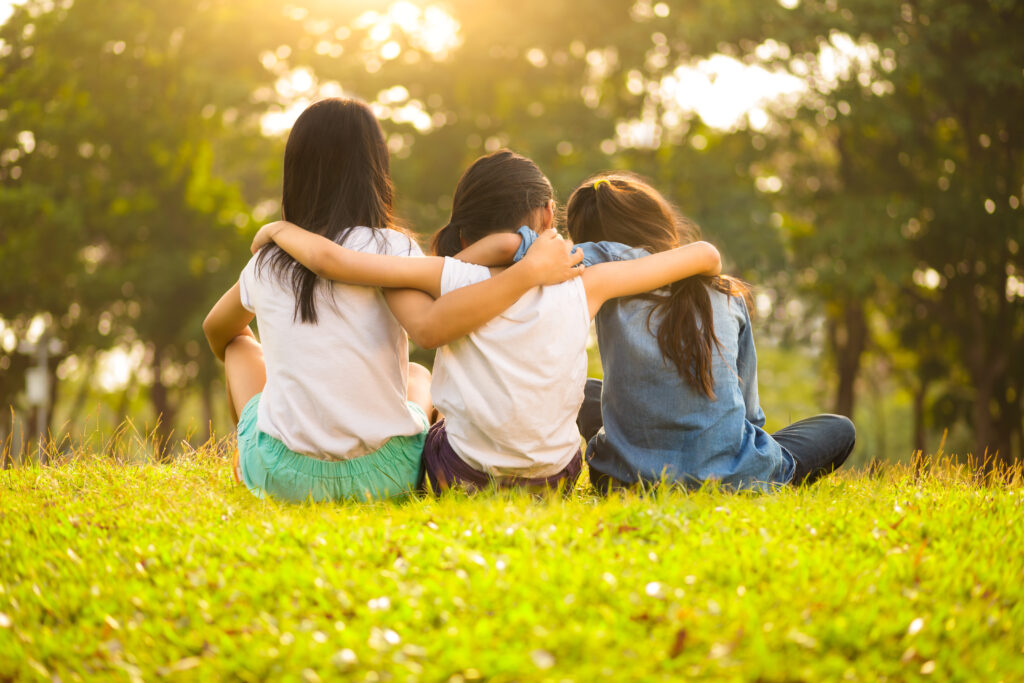 Social Service is in our DNA
ASARA, powered by Fulton Street since 2009, helps social service agencies simplify data collection, data management and the reporting processes needed to meet the ever-changing demands of child and family services.
We provide case management support, financial services, dashboard and metrics, giving you the information you need so that you can focus on what you do best.  
Our Experience Is Your Advantage
Hear what our incredible customers have to say!